The OSCH Token is the fuel used to power the Open Source Chain ecosystem and has no inherent value and is not for investment purpose. OSCH functions as a mean to lubricate the interaction among participants.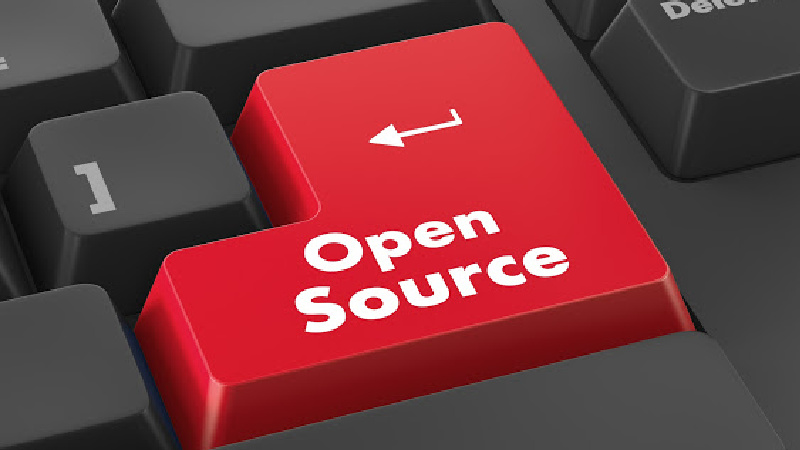 Potential applications of OSCH token in the ecosystem include:
Membership
Access Rights
The reward for providing data, analyzing data, providing services and providing an opinion
Other use cases as mutually agreed by
VISION
Free flowing of Value, Creativity, anchored with Open Source Philosophy.
Token Economy Empowers Monetization
For Open Source Chain it is important to be inclusive of as many communities as possible, as Open Source Chain strongly believes that the whole is greater than the sum of its parts. The goal is to unite as many different communities in support of Open Source Chain as possible and provide them with a platform to utilize their skills, assets and values on Open Source Chain.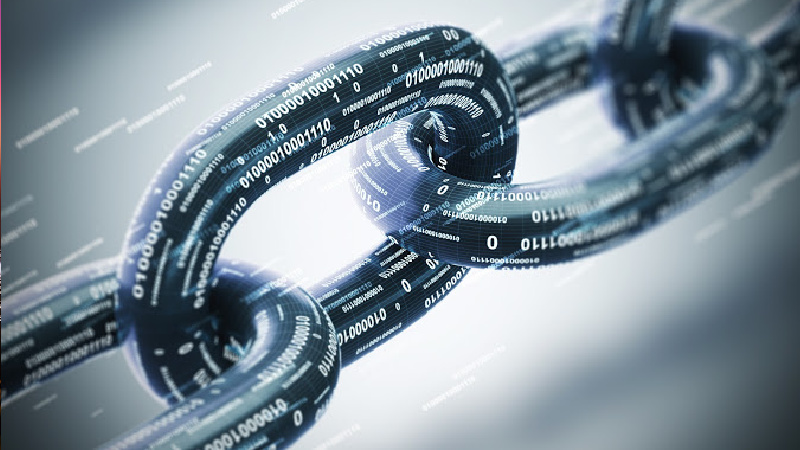 Value of OSCH. Open Source cryptocurrency
Solution Trade
Re-organize work using a smart contract on the blockchain, various open source cryptocurrency participants can collaborate with the innovative product concept, with pay-off administered with token.
Monetizing Data and Ideas
Both the idea and data (simulation/test/prior run) are important for safe and efficient mass production.
Shorten the time from idea to product
Leveraging collective wisdom, the investors and electronic manufactures participate in the project with Open Source Chain can greatly improve the possibility of success.
OSCH Audience

Engineers – A place to learn, share, mentor, and rewards for knowledge and creativity.
Manufacturer
Manufacturer – leverage talents and crowd wisdom to greatly reduce marketing cost and R&D; risk while reducing procurement friction.
IC Design House
IC Design House – Leverage community to reduce adoption cost and drive scaling with open source solutions.
OSCH Token Exchange and Distribution
Open Source Chain feels that it is essential that the interests of Open Source Chain be aligned
with those of the ecosystem in the long-term and having as many members as possible to hold
the OSCH token.
I) 83% of all tokens will be distributed to the public in the long run (through Token Sale, Mining, Ecosystem engagement, community initiatives, etc.)
Firstly, this will align long term growth of the Open Source Chain and the community and will support development of the ecosystem as a whole. Also it will encourage the use of OSCH token in the electronic hardware industry and the supply chain.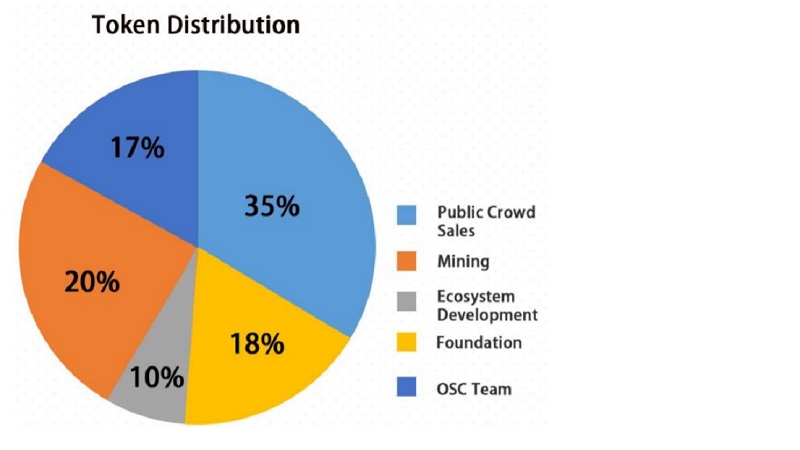 I.I) 35% of all tokens will distribute to the community during the Open Source Chain
Secondly, initial Token Sale The funds raised will be used to finance the operations of Open Source Chain for the next 4 years, which include the expense for R&D, business development, administration, financial and legal costs.
I.II) 20% of all tokens will dedicate to influencing mining
Morover, during the next 10 years, 20% of all tokens distribute through value-adding influence mining to encourage positive interaction and behaviour. Also, unsold tokens during the Token Sales will also reallocates to influence mining as well so the community benefit.
I.III) 18% of all tokens will reserve for Foundation
A total of 18% will be reserved for future development and to be governed by foundation represented by initial team and community leaders. Also, the focus area, budget and policy will review annually and publish in public for community to review. Please see governance 36 / 43 section below.
I.IIII) 17% of all tokens will create an incentive for OSCH team
Moreover, developing, operating, continuously maintaining live blockchain and R&D activity requires a professional team. 17% of total token ensures leaders, members, and staff rewarded for the labour and intellect for the long run.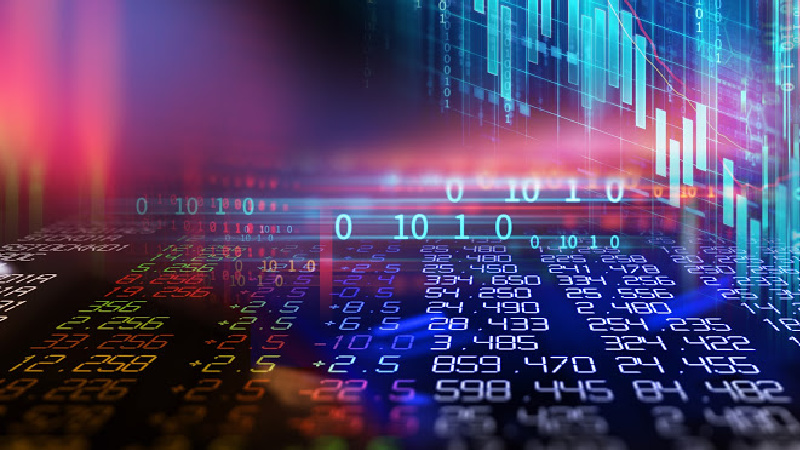 I.V) 10% of all tokens will allocate to the ecosystem
Finally, in order to be able to support long term growth in a sustainable way, Open Source Chain will devote to channel partners, exchanges, and regional Key Opinion Leaders(KOL) with the remaining 6% of tokens in exchange for